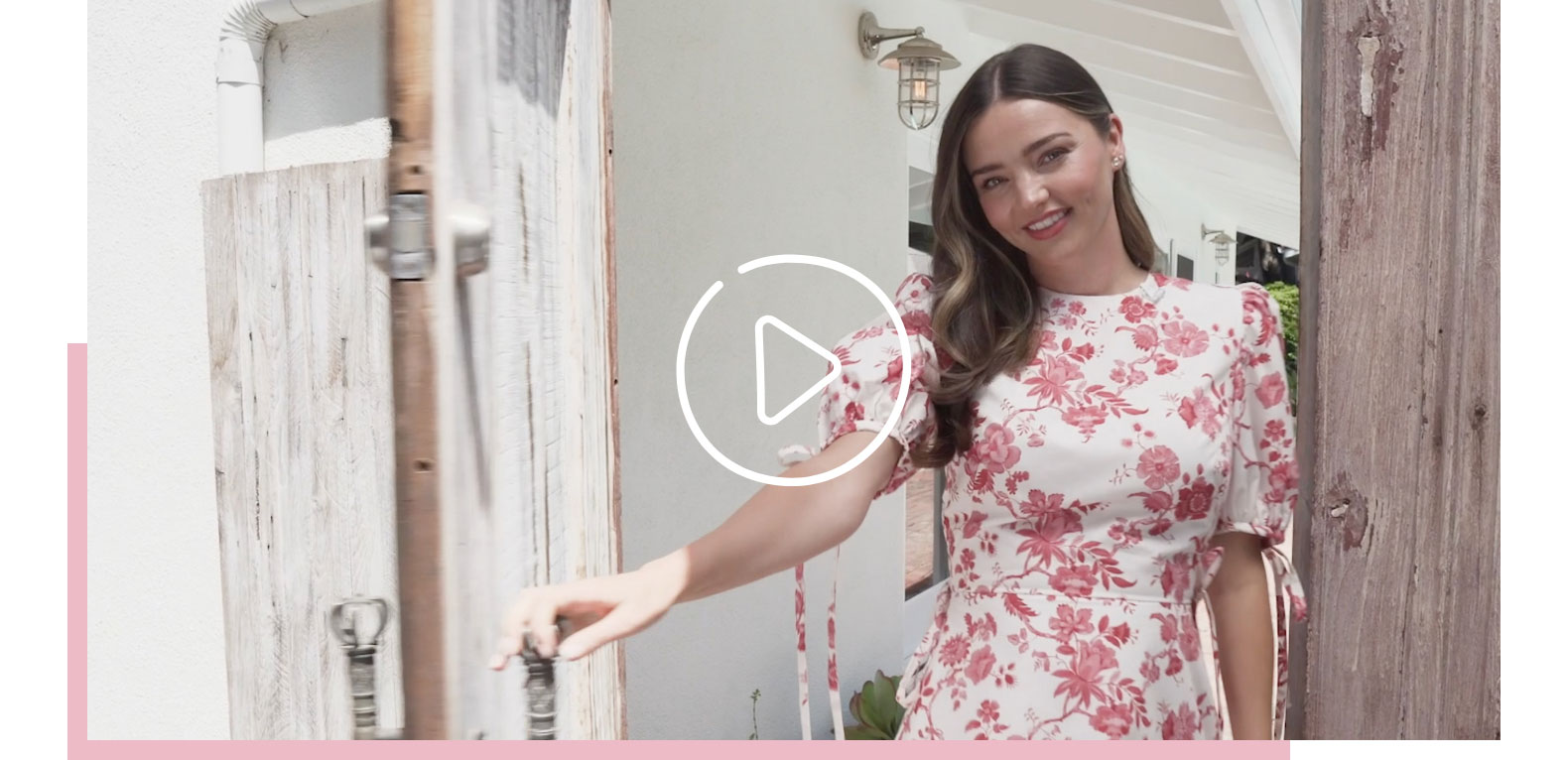 Miranda Kerr invites you to take a tour of her home to share how she's
incorporated pieces from her Love. Joy. Bliss. collection in her Malibu cottage
makeover.  The collection consists of neutral colors with beautiful textures and
fabrics so that it can be easily integrated with your existing furniture.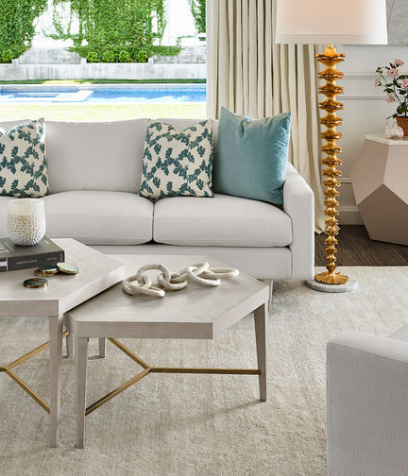 Inspired by the refreshing energy
created from savoring time at home, I
am thrilled to partner with Universal
Furniture to introduce a new
perspective on home interiors. Together,
we have designed a collection that is
aesthetically pleasing and promotes a
warm, positive and loving energy in the
home. My family life and global career
strongly influenced the design, resulting
in stylish and functional furnishings - I
hope you love it as much as I do.