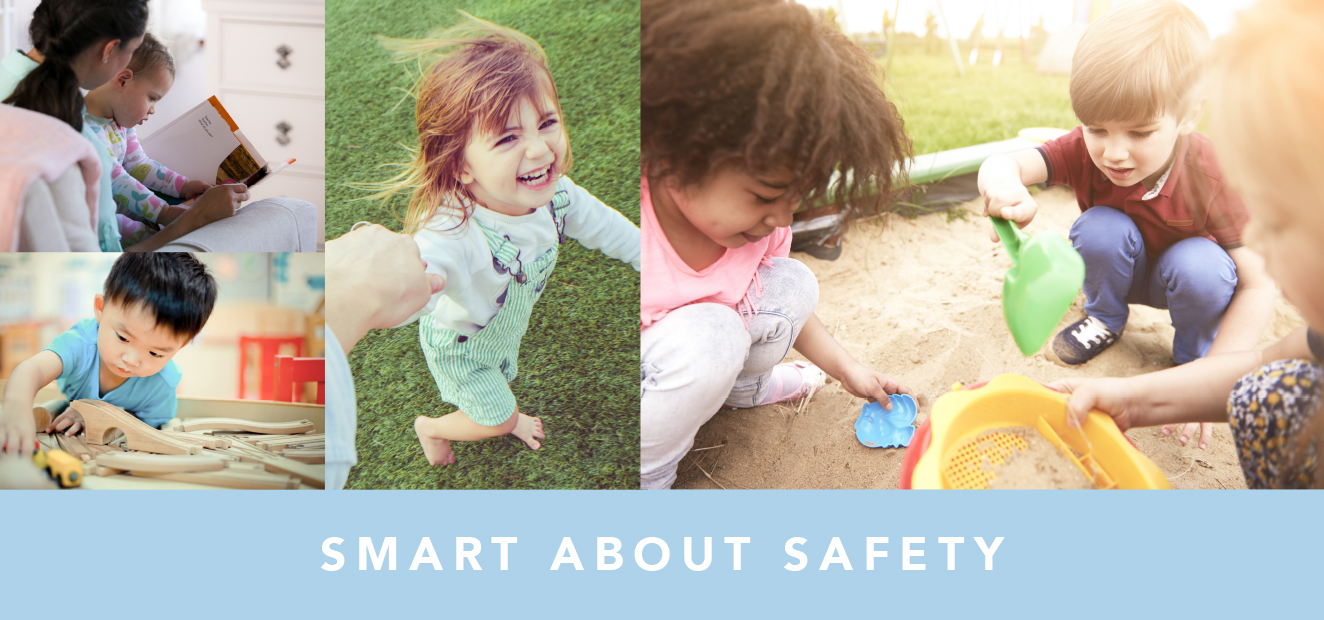 Install provided anti-tip kit.
Place heaviest items in the lowest drawers.
Unless specifically designed to accommodate, do not set TVs or other heavy objects on top.
Never allow children to climb or hang on drawers, doors, or shelves.
Never open more than one drawer at a time.
Do not defeat or remove the drawer interlock system.
Use of tip-over restraints may only reduce, but not eliminate, the risk of tip-over.
Anti-tip kit is attached to back of furniture. If restraint is missing, please contact your local retailer where purchase was made.

Built-in stops prevent drawers from falling out
BUILT-IN DRAWER STOPS
Cord management system keeps floors free of extra cords
CORD MANAGEMENT
Lead-free finishes so kids can be kids and parents can relax
LEAD-FREE FINISHES
Metal - not wood - pins connect the top and bottom bunk, for a really safe bunk bed
METAL DOWELS
Softened edges and corners on all pieces
SOFTENED EDGES AND CORNERS